Featured Products
Explore this selection of featured products curated just for you. Our exclusive house brands are preferred by our retailer customers, commercial growers and their customers alike.
EXPLORE OUR FULL PRODUCT CATALOGUE
Equipment, products, and expert service to support your full potential
Growing begins with knowing. Across both Lawn & Garden and Hydro markets, Hydrofarm Canada isn't just a centralized hub for all your retail and commercial growing needs. Our seasoned team of category specialists are here to empower you as you navigate challenges, no matter how big or small. After 50+ years of getting our hands dirty, there's nothing we can't figure out together.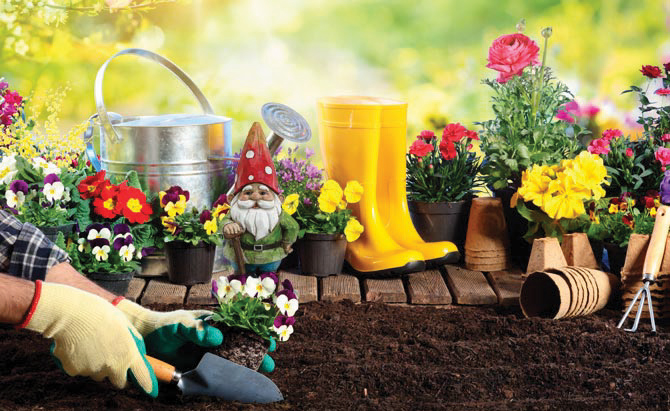 WE KNOW YOU WANT THE BEST, SO THAT'S ALL WE OFFER
You need to look no further to find exactly what you want, whether you're seeking garden decor or pest control, nutrients or lighting, or want us to craft a plan to optimize or scale your commercial operation. Between Hydrofarm Canada's industry-leading house brands and our distributed products, you're covered across every category. And we continue to evolve and add to what we're able to offer.
All you need to grow your business
Browse our extensive catalogue of over 10,000+ products. Covering all segments of indoor and outdoor growing, our product selection will help your customers take their gardens to the next level. 

Interested in becoming an Eddi's Retailer?
With over 10,000+ products to choose from, Eddi's is the premier distributor of wholesale garden supplies.

Already have an account?
Log in to your account for online ordering. It's faster and easier than faxing in your order.
Where to Buy
Individuals can shop premium Hydrofarm brands and products online or at any of our local retailers throughout all of Canada